Included:
24/7 support

Cloudflare CDN
Optional:
Management
Multuple IP addresses
Daily Backup
Get a HP Dedicated Server with two Quad-Core processors for only
€129

99€

monthly.
Other Hosting Services
---
Get access to our shocking fast network and servers!
SSD speed, large disk space and low prices.
CloudFlare Railgun™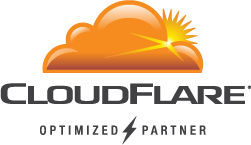 We're thrilled to announce that we partnered with CloudFlare to bring their Railgun™ technology to you for free. Railgun is a new web optimization technology that increases your site's load time significantly. Websites using Railgun show a 143% improvement in HTML load times and a 90% decrease in time to first byte (TTFB) responses. We invite you to try Railgun for your websites today.
CloudFlare's Railgun technology greatly speeds up the delivery of non-cached pages. While CloudFlare automatically caches about 65% of the resources needed to make up a page, 35% can't be cached because the resources are dynamically generated or marked as 'do not cache'. That 35% is often the initial HTML of the page that must be downloaded first. CloudFlare Railgun speeds up this remaining 35%.
---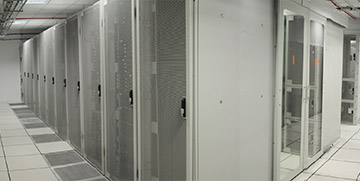 Multiple Europe Locations
We provide professional virtual servers and web hosting in Western Europe (Dusseldorf, Germany) and Eastern Europe (Constanta, Romania), so if you are looking for an european hosting provider, Virtono is covering all your needs!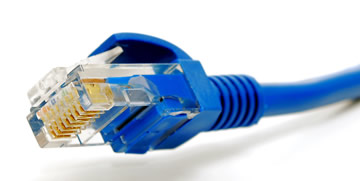 High-Speed Internet Connection
From both locations we interconnected and we created peers with the most important Internet Service Providers throughout the world, enabling us to provide high-speed connections to our customers.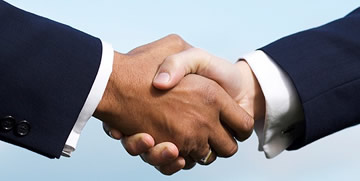 SLA - 99,99% Uptime
Commitment to Quality - Our main goal is to reach an uptime of 100% for our hosting services. Our professional datacenters and the technical team provides the best enviroment for that. Check our
Service Level Agreement